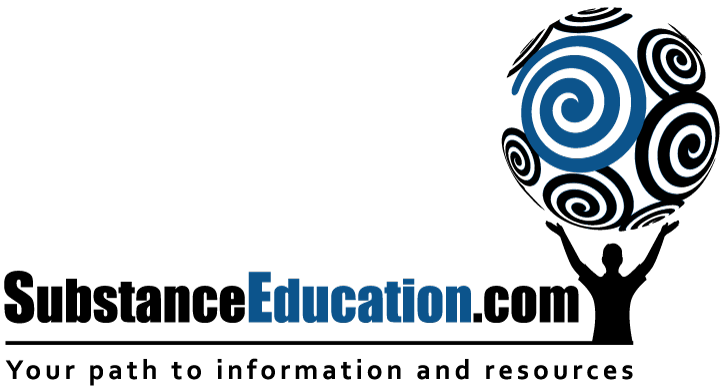 ---
Who are the people of SubstanceEducation.com? Aside from the 100 years of clinical experience of our team, all have at least a master's degree in a mental health/health profession and have experience as college educators. We hold a number of different licenses. Collectively, we have years of college teaching experience (including online education).
Please see our individual bios listed below:
---
M Omega (Meg) J. Galliano, MS, MFT, LADC
(Chief Executive Officer)
Meg obtained a master of science degree in clinical psychology. As a licensed psychologist, marriage and family therapist, and alcohol and drug counselor, she has held various management positions in national corporations including interACCESS and Health Risk Management. She has developed numerous employee assistance programs and utilization management programs, as well as provided consultations in the field of behavioral health to Fortune 500 organizations. Each position afforded her an opportunity to further develop her counseling and consultation skills. Ms. Galliano currently is a principal in Provider Profiles, Inc., which provides consulting for behavioral health and offers direct counseling. In the last decade, she has developed self-help programs to help patients recognize their own inherent power, which has evolved into SubstanceEducation.com.
S Steven (Steve) Trimble,
(Vice President of Business Development)
Steve obtained his degree in Business from Fort Hays State University. Mr. Trimble has over 35 years of experience working in sales and marketing, focusing primarily on energy and commodities sales. His work with ConocoPhillips, a Fortune 500 company, as well as corporate positions within Duke Energy, NGC Corporation, Louis Dreyfus Energy, and, most recently, Deutsche Bank, has positioned him to lead the SubstanceEducation.com growth both nationally and globally. In this capacity, Mr. Trimble will utilize his vast array of knowledge in business, sales and marketing, and customer acquisition management.
D Debra (Deb) Trimble, PhD, BSN
(Vice President of Medical Education)
Deb earned her master of science and doctor of philosophy degrees in nursing from Texas Woman's University. Dr. Trimble was board certified as a Family Nurse Practitioner and an Advanced AIDS Certified Registered Nurse. During her thirty-five year career, she held various positions in both public and private healthcare organizations and taught nursing at both the undergraduate and graduate levels. Dr. Trimble's clinical interest and passion was the care of HIV-infected persons, having provided both primary and specialty care to include pain management. During her career, Dr. Trimble also had extensive experience with substance issues. She served on the national HIV/AIDS Nursing Certification Board and previously served as a board member for the Association of Nurses in AIDS Care. Dr. Trimble published scholarly articles and has spoken at local, state, national, and international conferences.